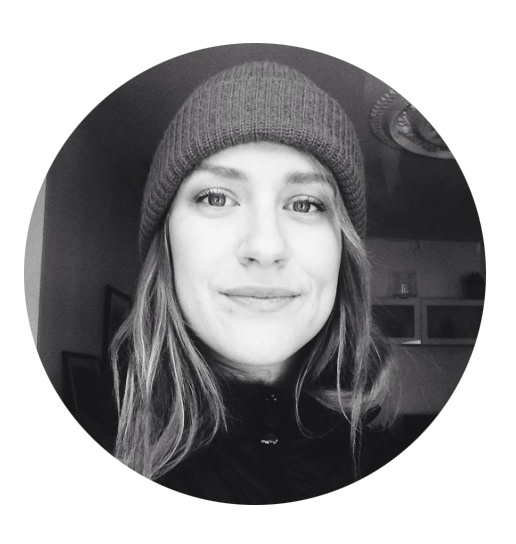 Hi, I'm Luschia. I've studied Object and Graphic design at UNSW Art and Design (formerly the College of Fine Arts). I practice design in a multi-disciplinary sense with a focus on visual identity design, research, community engagement services and in the past, object design.
I'm currently working for JOC Consulting, a creative urban planning practice that specialises in community, place and technology. I'm also a graphic designer for NSW National Parks and Wildlife Service, and I previously sold my furniture design, 'Linzi', at Cafe Culture + Insitu Furniture in Syd | Melb | Bris.
I love to work on side projects such as murals, illustrative work and design thinking challenges, get in touch if you think we should collaborate.