Branding for NPWS 'The End' festival
NPWS' new festival, 'The End', took place on 23–24 April 2016 at Hill End Historic Site and the marketing campaign ran from March 2016 up until the day of the event. My role was to design and create all communication and design elements for the festival campaign. The main objectives of the event were to achieve visitation of 2000 people across the whole weekend to showcase the historic site and encourage visitation to a wider tourism market. Final reported attendance amounted to an estimated 5,220 people – 261% above the objective. The design was to communicate a story about the historic architectural elements of the town while still feeling contemporary and on NPWS' brand.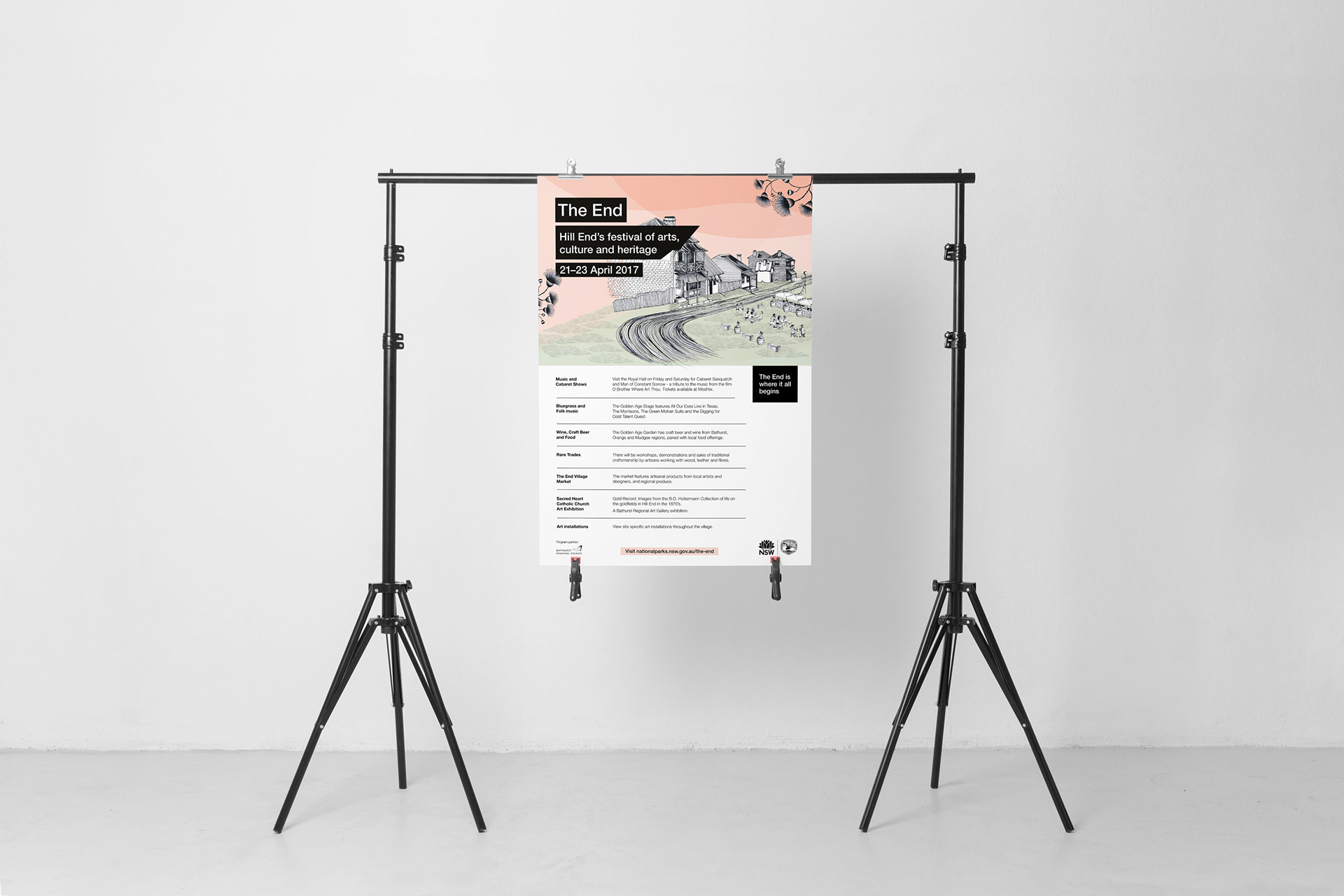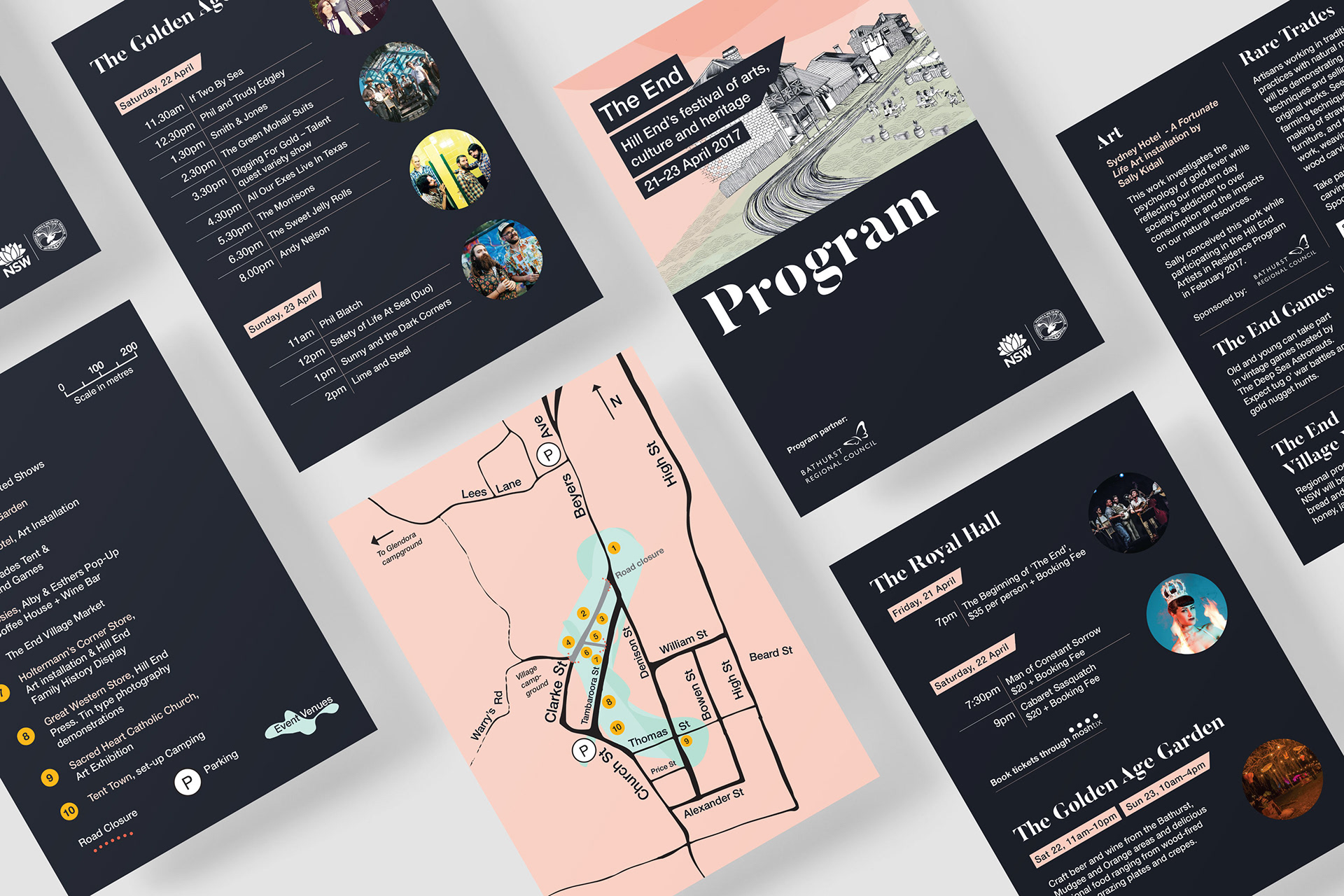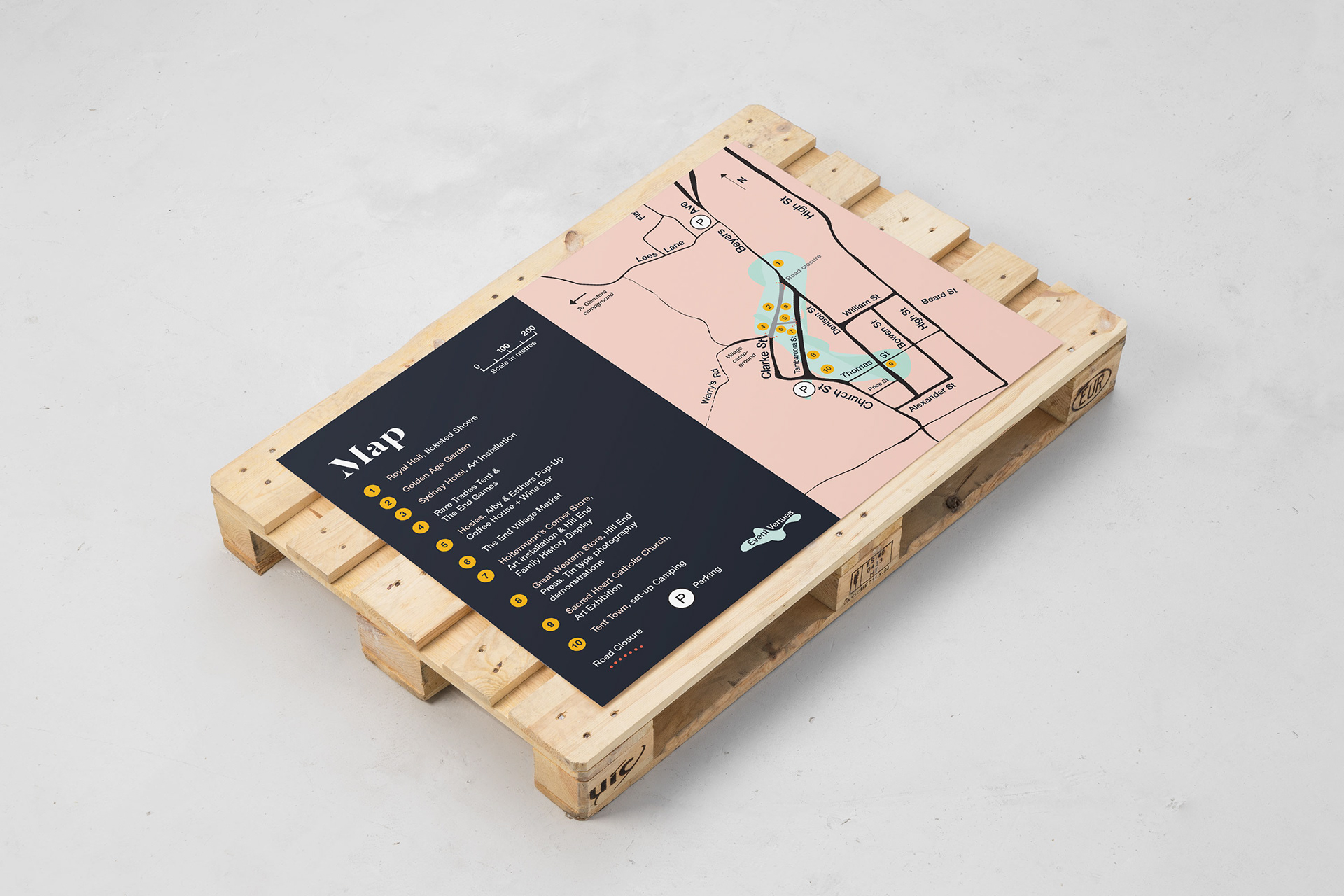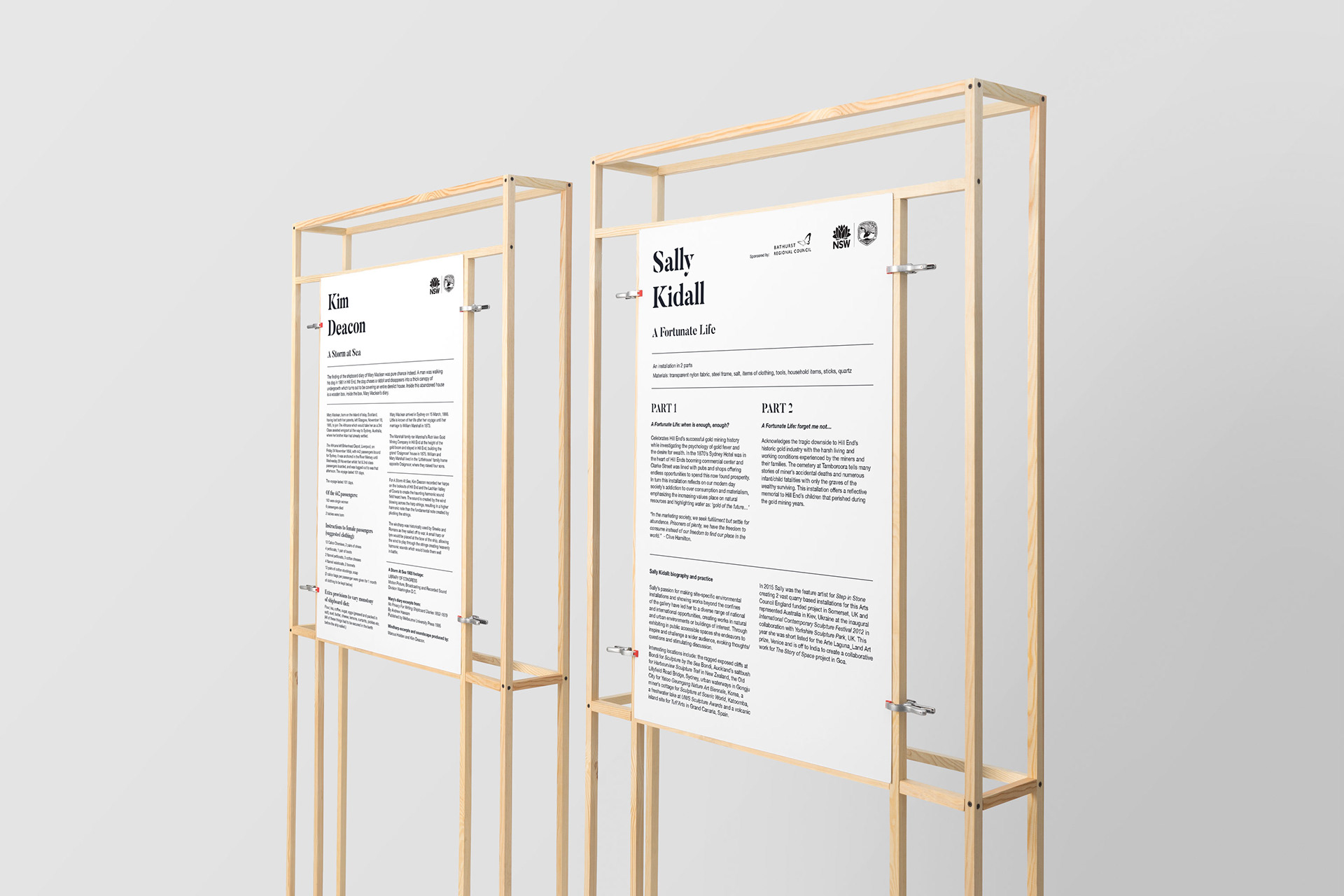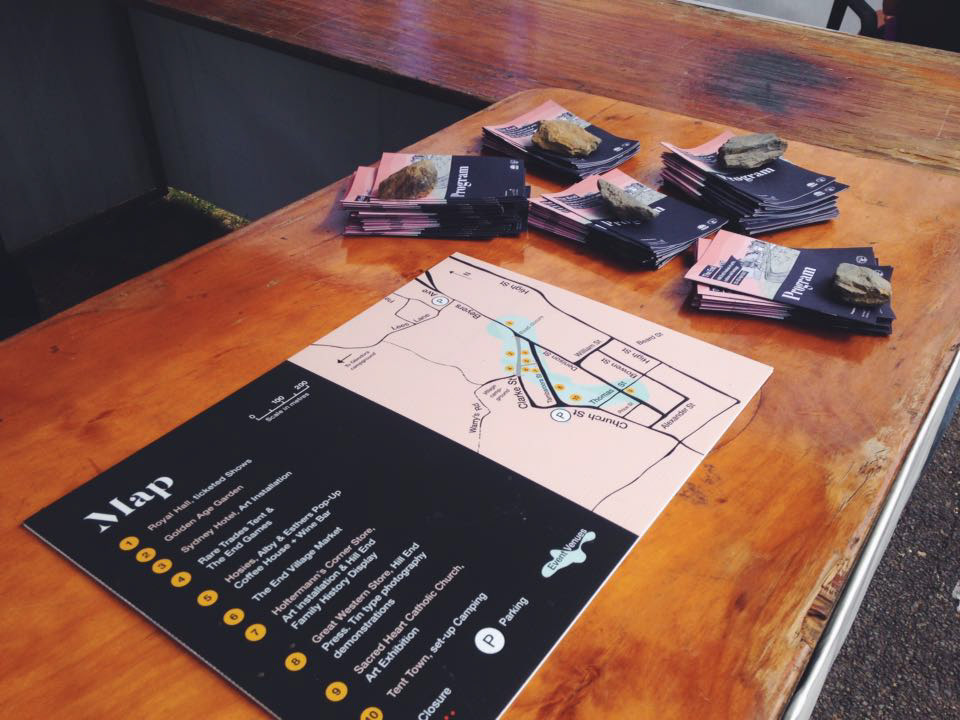 Here are some photos from the Historic Site in Hill End, NSW, Australia where the Gold Rush from the late 1800s has left its mark on the land.